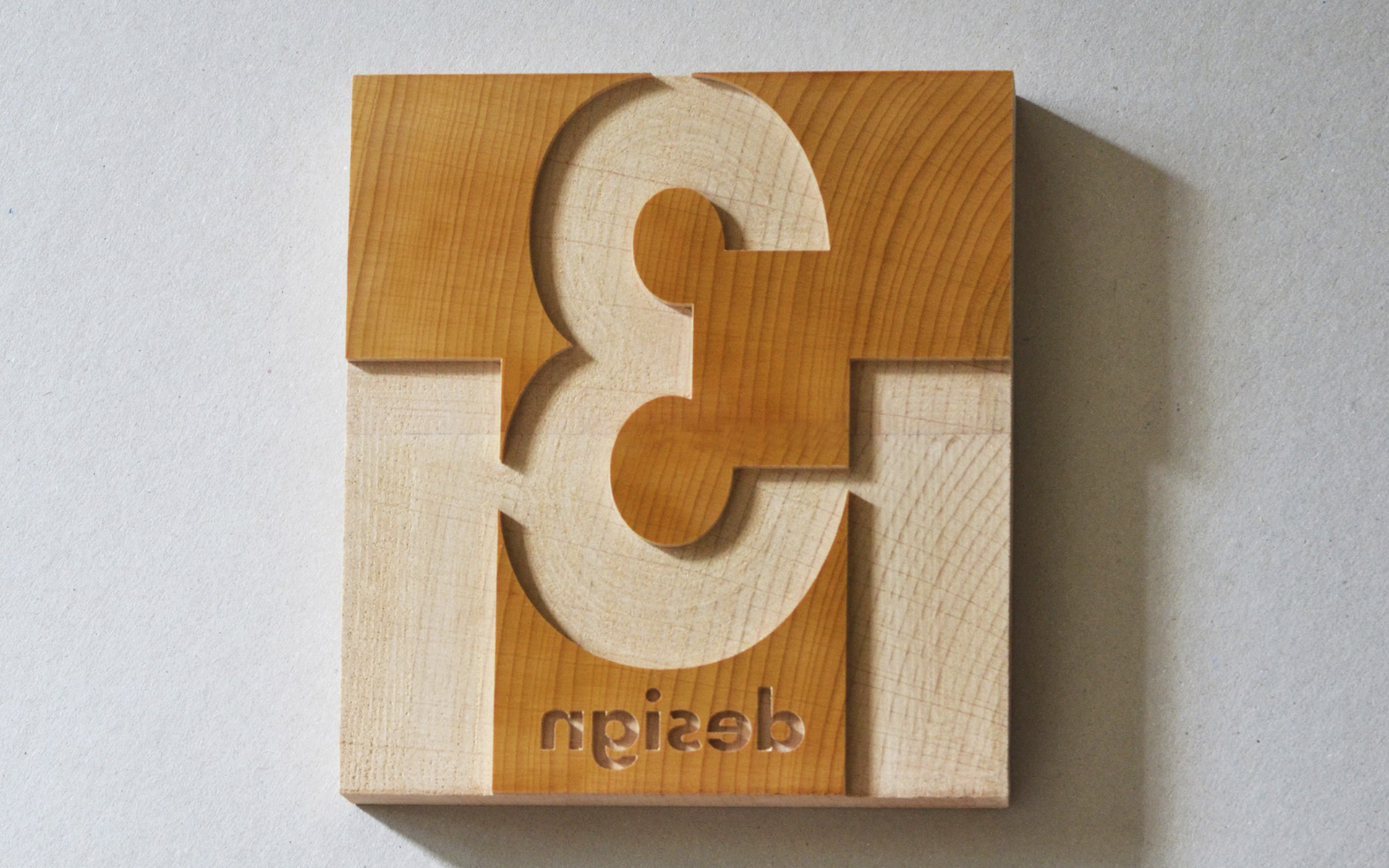 I have always been interested in offset and letterpress printing.
Darius Wells of New York invented the means for mass producing wood type letters in 1827, and published the first
known wood type catalog in 1828. In the preface to his first wood type catalog, Wells outlined the
advantages of wood type. Wood type was half the cost of metal type, and when prepared by machine it had
smooth, even surfaces, where the possibility of unequal cooling caused large lead type to distort.
Up until that time, the usual procedure was to draw the letter on wood, or paper which was pasted to the
wood, and then cut around the letter with a knife or graver, gouging out the parts to be left blank. Wells,
however, introduced a basic invention, the lateral router, that allowed for greater control when cutting
type and decreased the time it took to cut each letter.
In 1834, William Leavenworth made his contribution to the wood type industry with the introduction of
the pantograph to the manufacturing process. He adapted the pantograph to the Wells router, and the
combination formed the basic machinery required for making wood type on a production basis.
Wood type is making a comeback for printing posters, books, and stationary. With this renewed interest comes new people involved in using modern equipment to make wood type. One of these is Wood Type Customs from Petrescu Press. They are located in Romania!
I contacted them about making my logo as a Wood Type Block and they were very happy to do so. It took a while (I ordered it May 4th and received it July 15) but it was worth it!